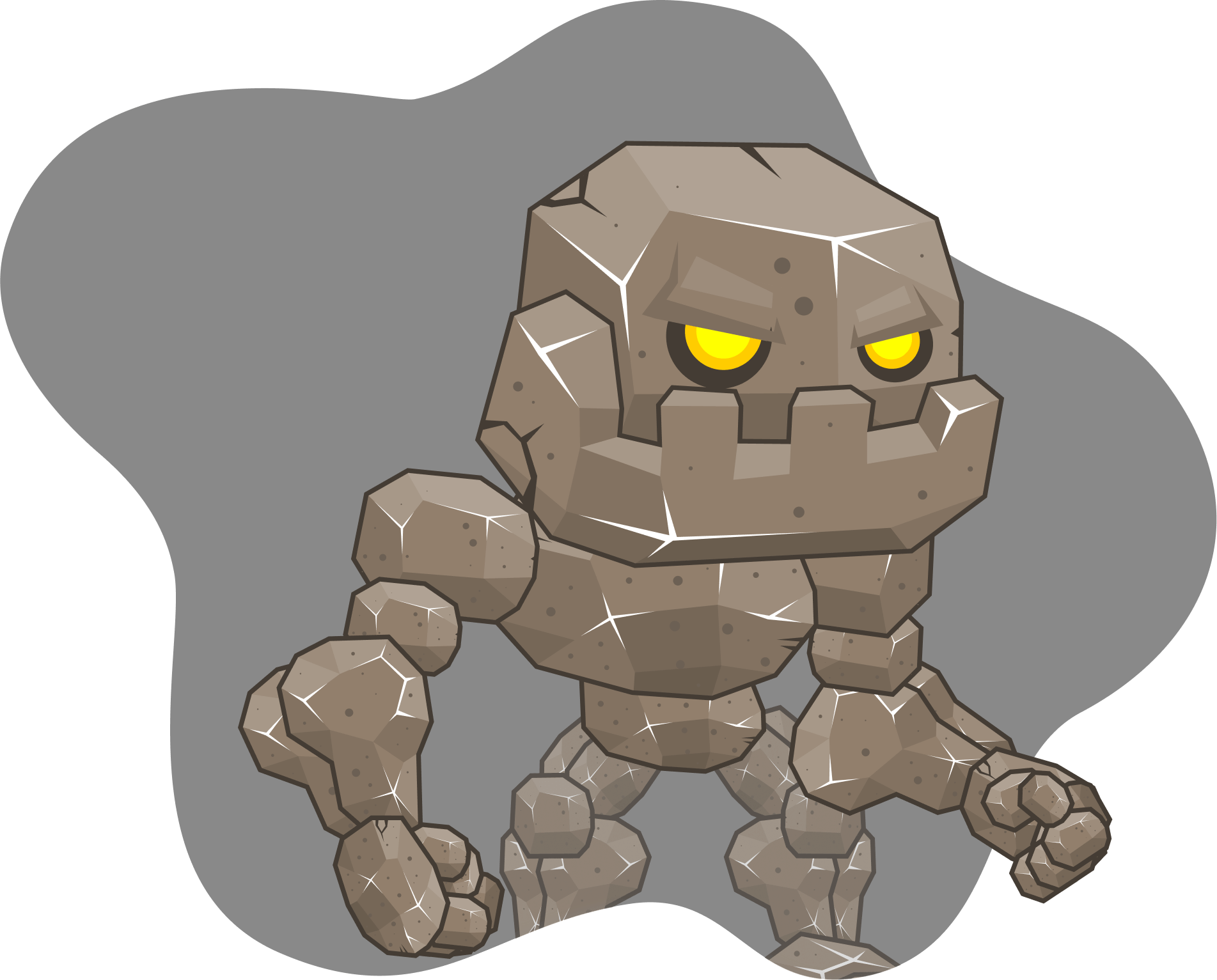 Defeat your fears of data publishing!
Most researchers have some fears about publishing their data, however!
Do you know the benefits of data publishing well enough to defeat your fears?
Play now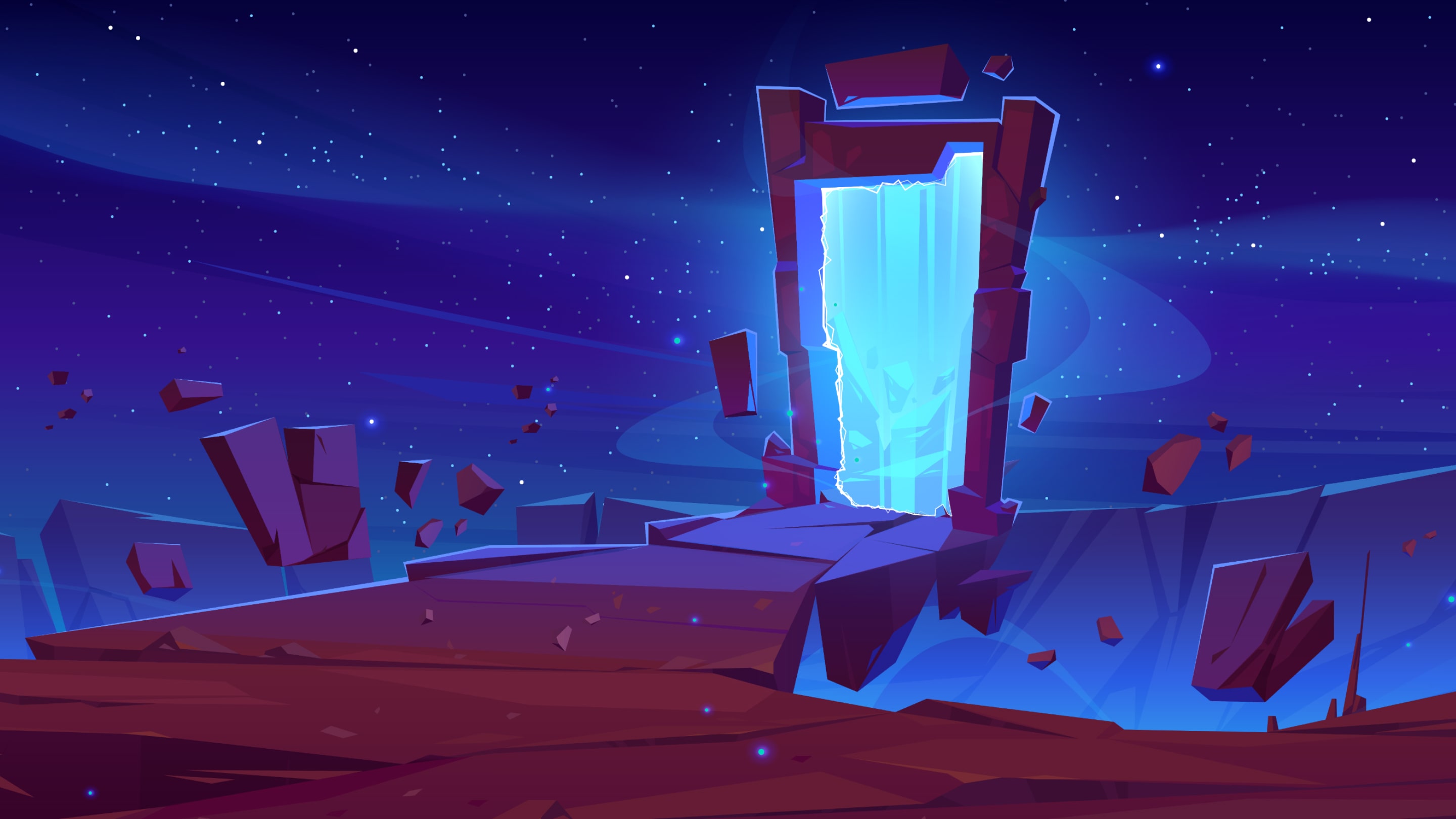 Seek the right data publishing path!
Ok, so you're not scared of publishing your data then!
But do you know where you want to publish your data?
Play now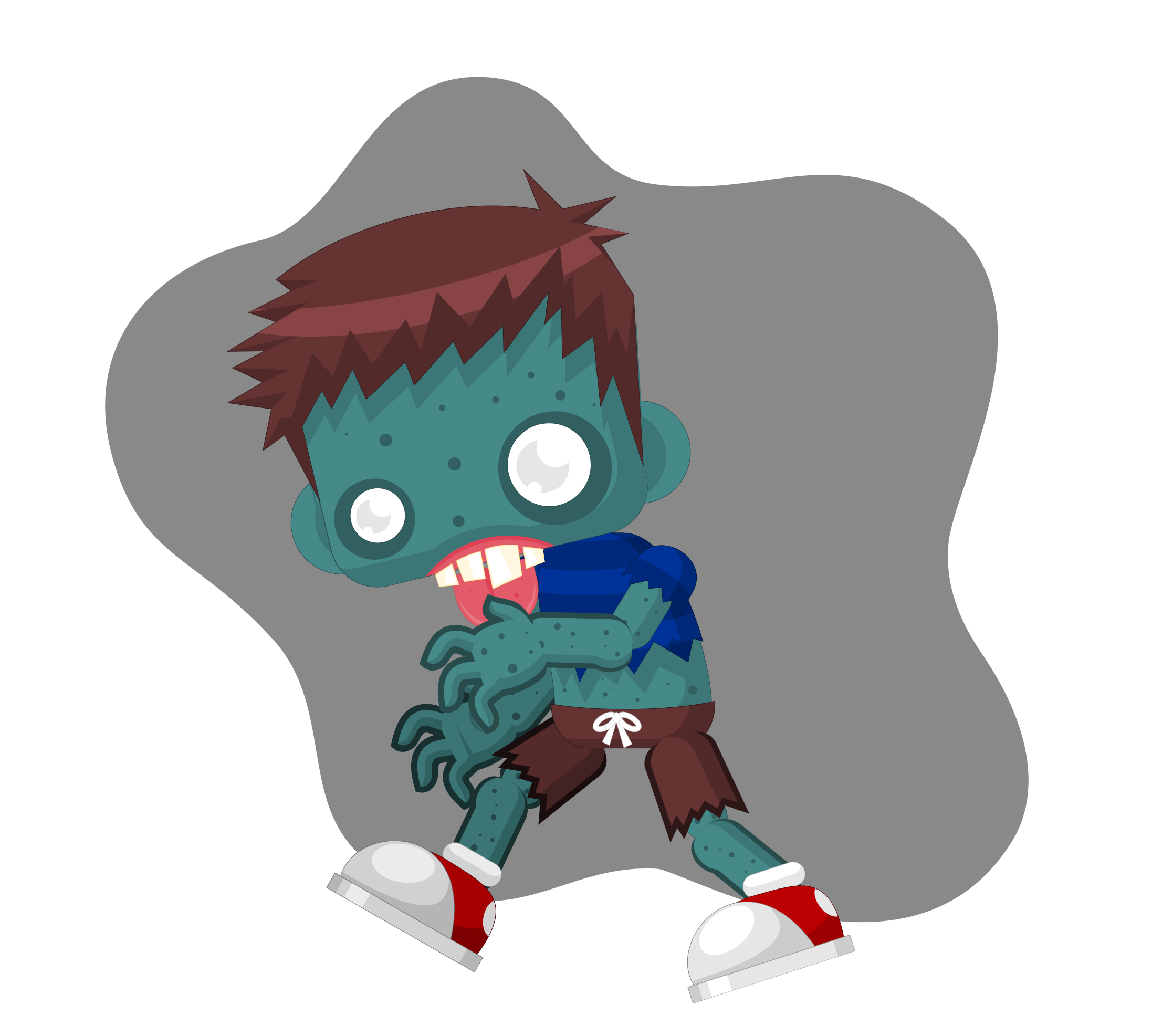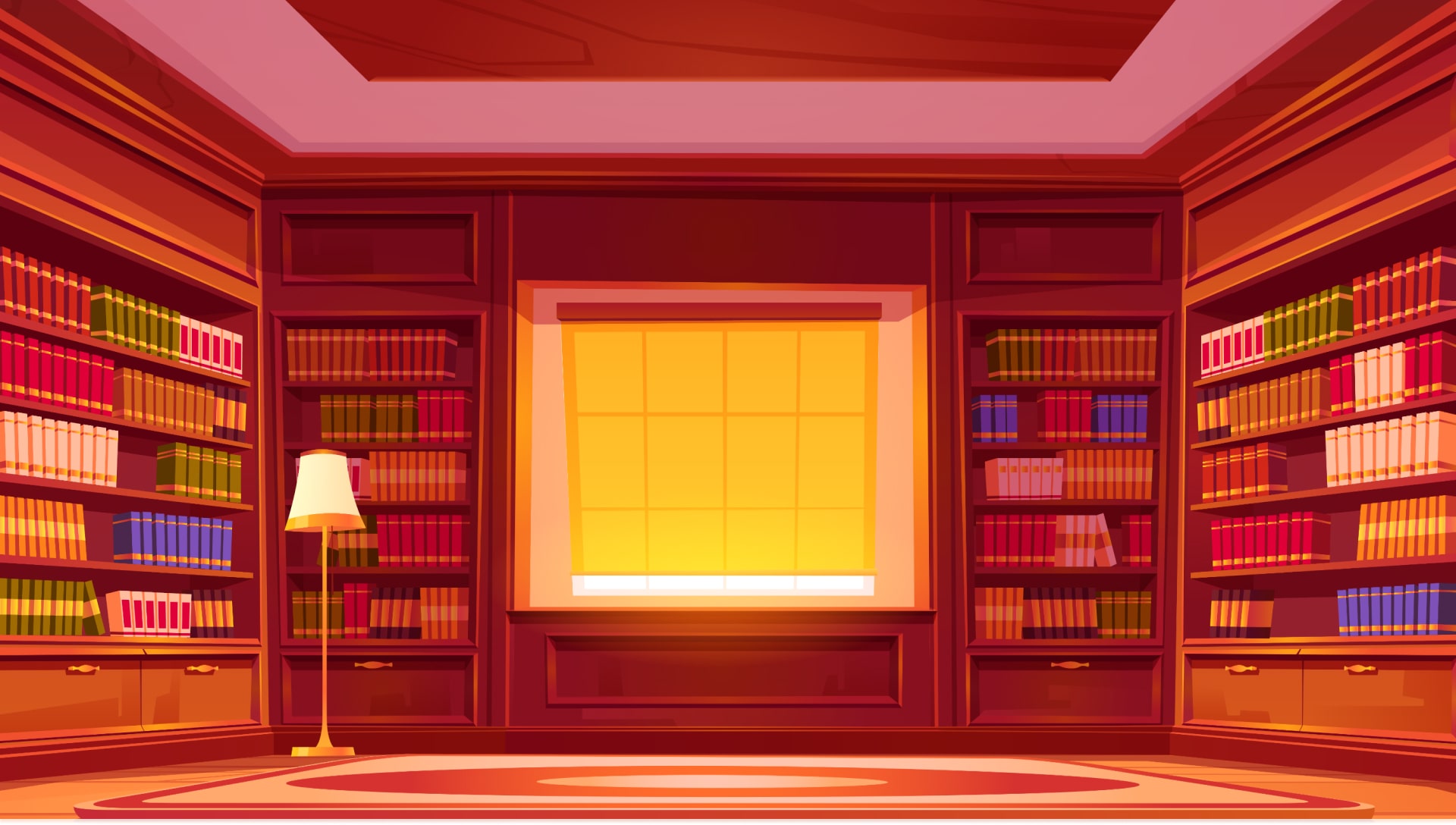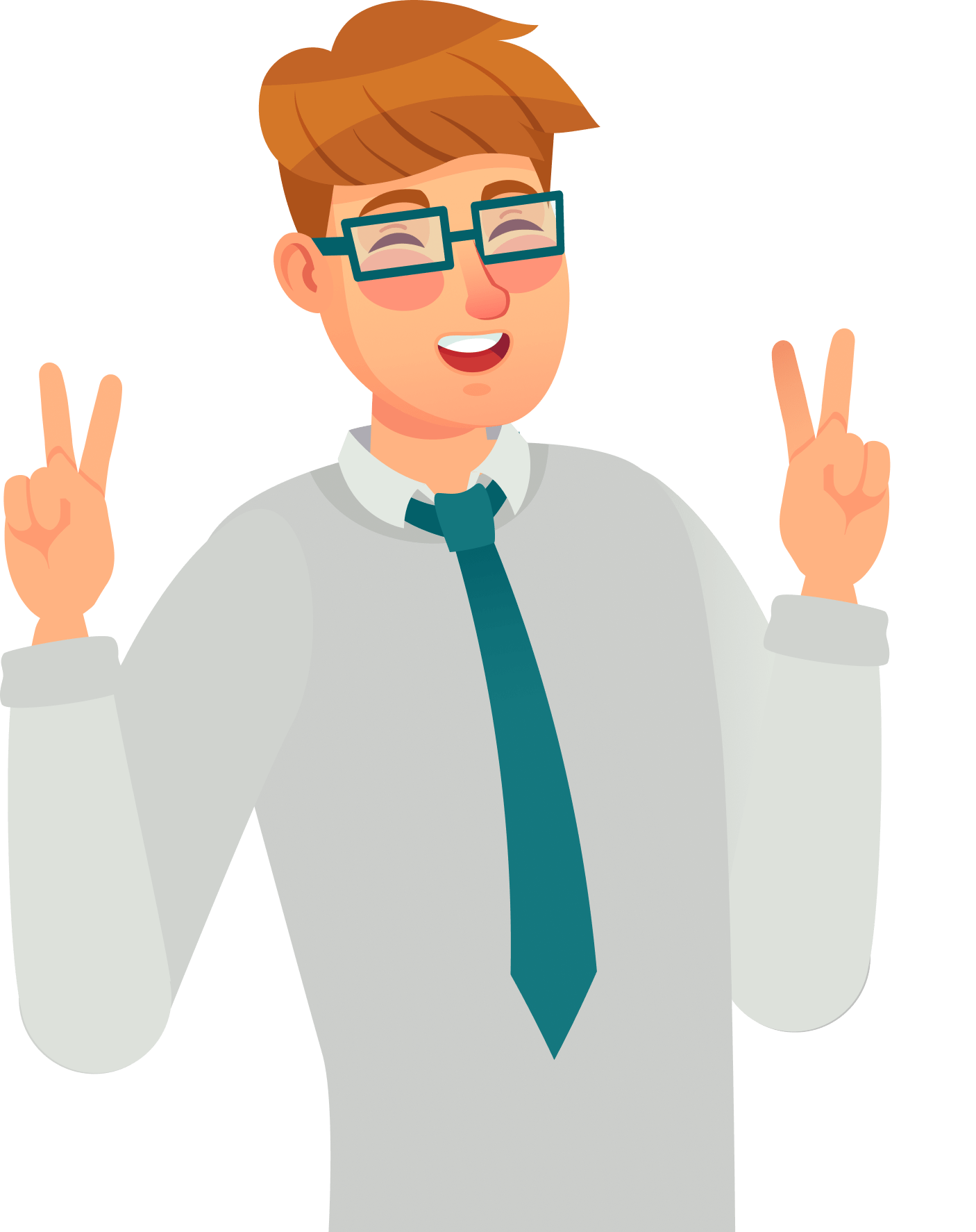 Join the SSHOC League of Data!
Face your fears, learn to manage your data and identify the right publishing path for your research data.
Play now